Bisson has been a proud member of the Southern and Midcoast Maine communities since 1919, and we understand the value of doing business with an established, local company. We live, work and shop right alongside our customers, and satisfied customers make the happiest neighbors. We care about you, your family and your home like it was our own, and understand that moving is a very stressful time. It is our mission to make this process easy and stress-free.
As Maine's oldest full-service moving company, we have the experience needed to do the job right. From tiny, historic Portland apartments on the top floor to remote island homes, we've moved them all. No challenge is too large, no staircase too narrow for our dedicated moving crew.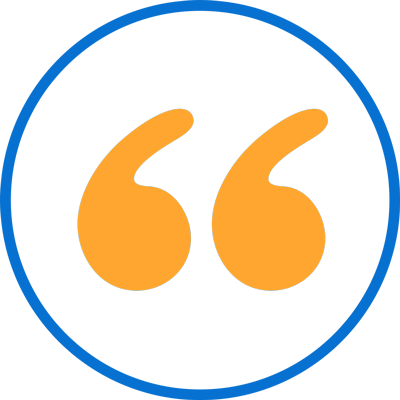 "My whole life needed to be moved and no family or friends were able to help. Bisson was fast, reliable, courteous, respectful and friendly. Brian went room by room and gave me all the options for safe packing of my most important personal items. They got the actual estimate to me within a few hours. The movers arrived early and offered to go above and beyond. It was one of the hottest days of the summer and they quickly moved my things 4 towns over in dead heat. Thank you so much.
  ~ Nikki A., Saco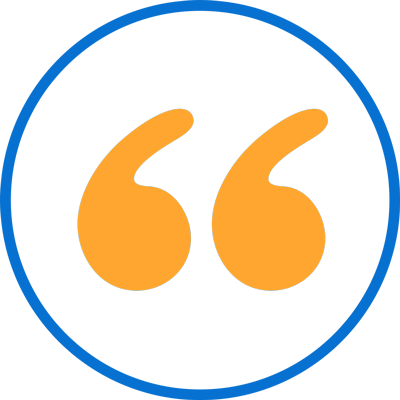 "Your driver was a huge help to us last week, he didn't stand around but helped with all aspects of the loading and unloading. We were done well ahead of schedule. Thanks so much."
~ Pete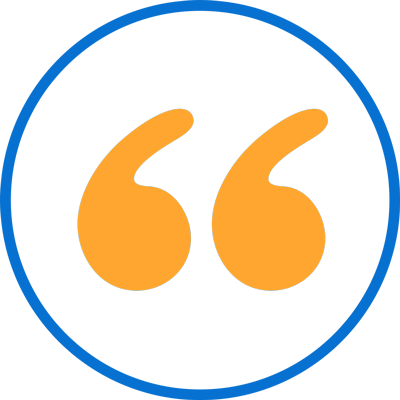 "I would like to thank you and your team of movers for making my mother's move the easiest I've ever done. From the moment I contacted you until the men drove away, everything went off without a hitch. You even accommodated our need to move the day after Thanksgiving. The crew was friendly, professional and very gentle with my mother's furniture. The men went above and beyond in every way. You have a class operation and I was so pleased to do business with you. I will certainly be calling Bisson for my next move."
~ Nancy, Cumberland
If you're moving across town or within the state, here are a few of the benefits you can expect by moving with Bisson: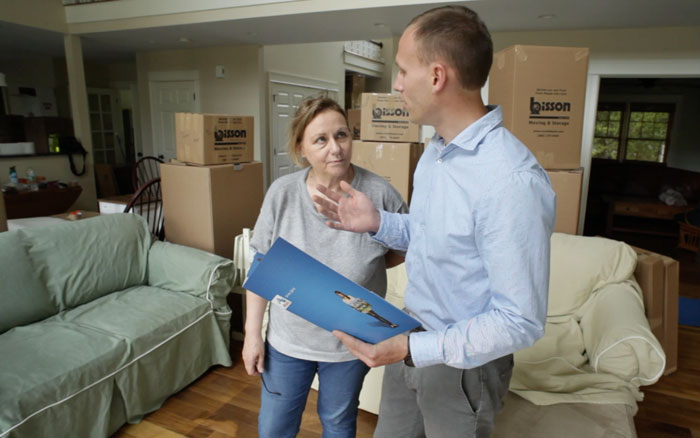 Free in-home estimate
A Certified Moving Consultant will evaluate your home and furnishings, listen to your needs, and create a customized plan for every step of your move.
A dedicated Move Coordinator
You will have a dedicated Move Coordinator to ensure your move runs smoothly and you can call or email with questions anytime.
A professional driver and crew
Our experienced movers and highly-trained packers will protect your home and belongings from damage and ensure they are transported and relocated with care.
Extra moving services and resources
Maybe you are doing your own packing but need more boxes, supplies, advice, or did you decide to store some items until your new home is ready? Our friendly experts are just a phone call, text message or email away if you have questions or need our support.