When it's time to move there are many options available, from doing it yourself to hiring a professional moving company. So why choose Bisson?
Bisson has been bringing people home since 1919. Here are some of the many reasons we think Bisson is the best choice for your moving and storage needs:
Maine owned and operated business
Fully licensed and insured
Highest level DOT compliance
Professional movers, drivers, and installers
Certified Moving Consultants
Exceptional customer service
Multiple secure warehouse facilities
Authorized Agent for Atlas Van Lines Agent
Free estimates and consultation
Guided by our company values
Fully equipped for any relocation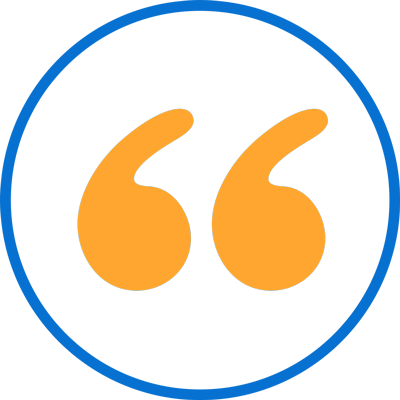 "You made it easy for me to set up my mother's move from her home to an assisted living facility in Kennebunk. Moving my mother to assisted living was stressful for my entire family, but Bisson's exceptional customer service made a difference to all of us. We are grateful for the way in which you conduct your business. "
~ Lu-Anne, Lake St. Louis, MO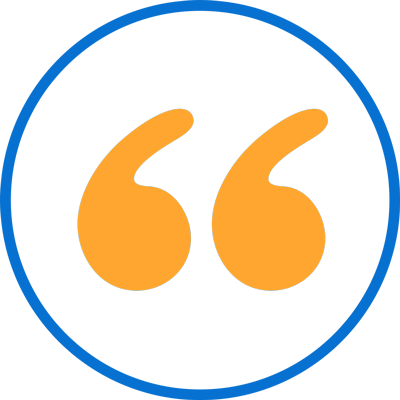 "My friend Ruth recently relocated from an independent living facility in Florida to one in Maine. She had been subjected to several moves within the past two years and was feeling apprehensive, thinking it would mean more damaged and missing belongings. It was with great relief that we found Bisson's movers to be courteous, professional and efficient. Her household effects arrived in the same condition they left. The delivery was prompt, with the men setting up the furnishings as directed by Ruth, and the apartment was ready by mid-day. We both recommend Bisson to anyone needing to do a small scale move. "
~ Carole, Southport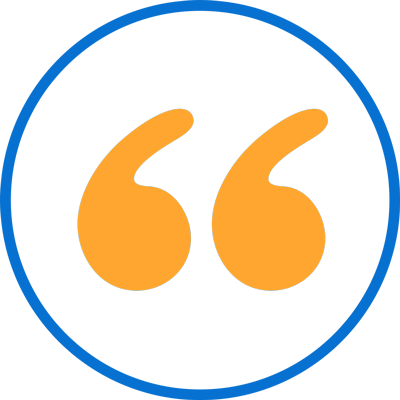 "I have used Bisson at least seven times since 2006 for local and long-distance moves. In my last experience, they truly saved my life. I was moving my elderly mother from California to Denver. The local movers I had contracted  were late, rough and verbally abusive, and I had to dismiss them. From 3,000 miles away, I called Bisson and they arranged for local pick up of my load within 48 hours. The crew they sent was on time, careful and charming. The load was delivered to its destination on time without incident or damage. Without reservation, I recommend Bisson Moving. I wouldn't consider using anyone else."
~ Annie M.
We pride ourselves on providing services you can trust and only hire people who care.
But don't just take our word for it…