Highly-trained, professional, movers in Portland, Maine
Bisson specializes in residential and commercial moves of all sizes. As an Atlas Van Lines agent, we can move you and your belongings to the other side of town, across the country or around the world. With certified Moving Consultants and experienced Move Coordinators assigned to personalize the unique needs of each move, including packing and storage services, the stress of moving will be replaced by peace of mind. Bisson's highly-trained movers and professional drivers are dedicated to making your move a positive experience. We have proudly served our satisfied customers since 1919, and welcome the opportunity to serve your moving and storage needs.
Our Services
We offer an array of commercial and residential moving services.
If you need it during your move, we can help with it!
Get FMCSA's Ready to Move brochure to prepare for a smooth move.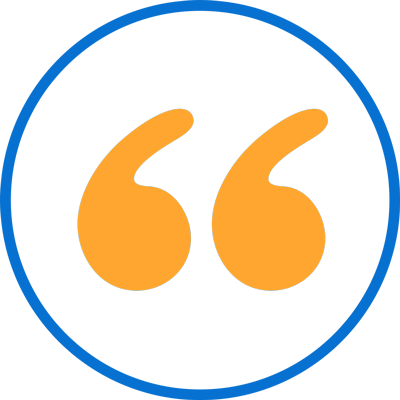 "Everything went well.  Please pass on our thanks to the guys that did the move.  We could not have asked for a better crew.  They were polite, thoughtful, took care at both properties not to damage anything and did an outstanding job of moving difficult items, not to mention getting that large truck positioned in a very tight spot to offload our stuff.
You have a great team."
~ D & E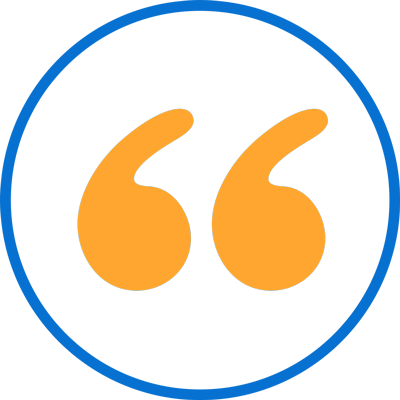 "I just wanted to tell you how impressed I was by your guys on my delivery last week.  They both were SO great.  Very professional, great attitude, super helpful and very thorough.  I am SO glad we connected and I now have your company to rely on for my receiving and deliveries!  I look forward to working with you in 2020 and years to come!
Thank you again."
~ Jan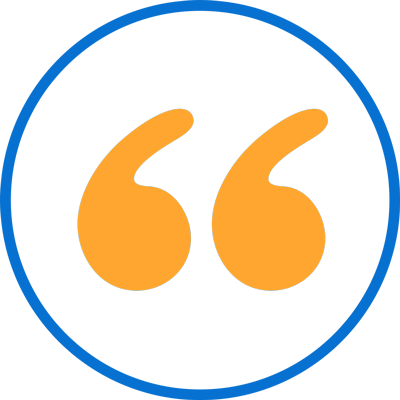 "I just wanted to let you know that Andrew Bickford and his team completed our pack out today.  They were simply outstanding, and my wife Allyson and I are grateful.  Everything about the moving experience was top notch – the even overcame today's snowstorm!  I'm especially proud that of my 14 moves in the U.S. Military, my fellow Mainers were the best of all.  We're off to Europe now, but we know that our household goods are in great hands.  Please pass on my thanks to the entire team for a job well done. 
All the best, and keep up the fire!"
~ Pete