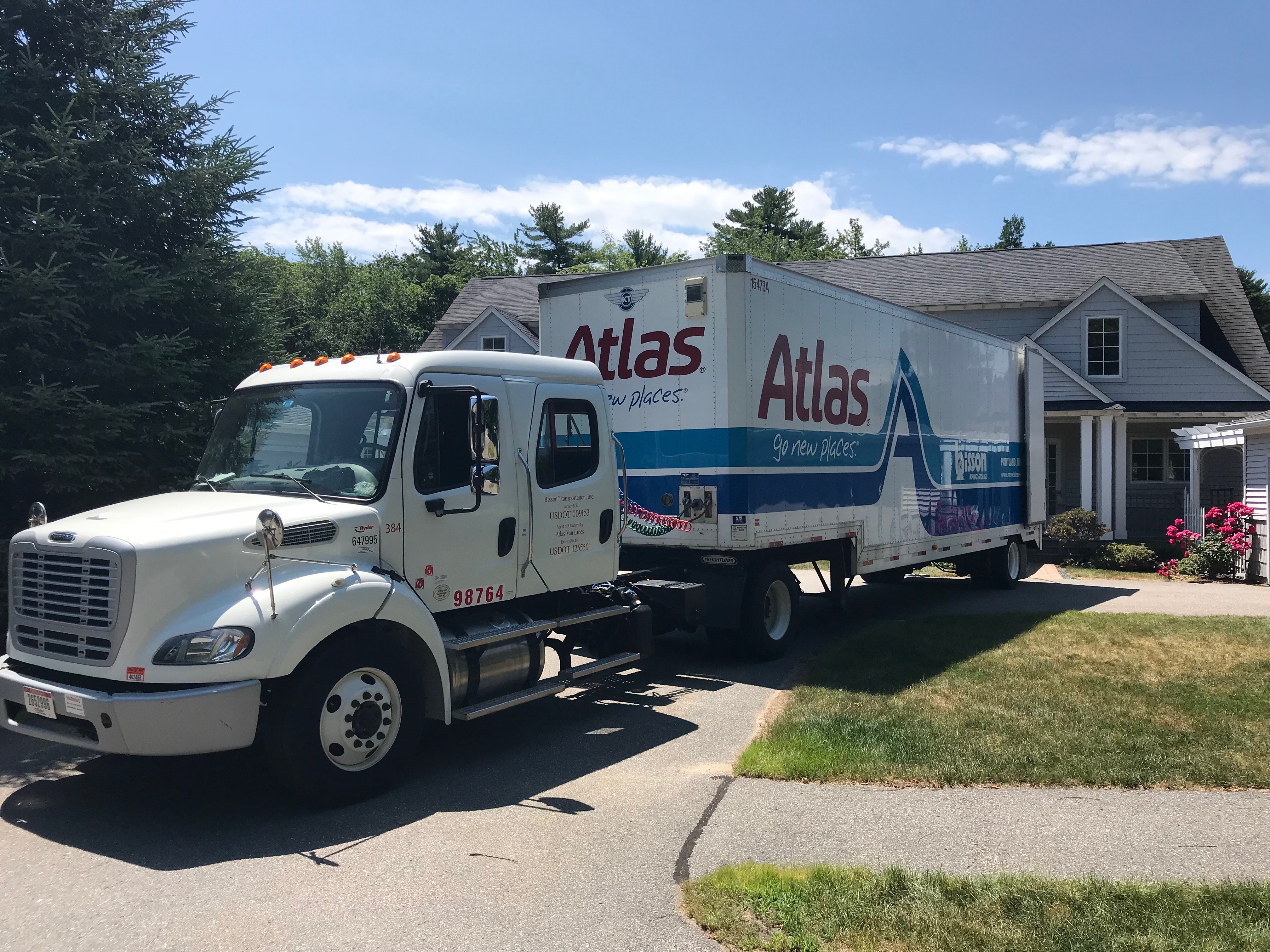 Whether you need a full-service move or just some trustworthy help for moving a few pieces of furniture, Bisson has you covered. If you're moving within Maine, New Hampshire or Massachusetts, Bisson offers local moving services.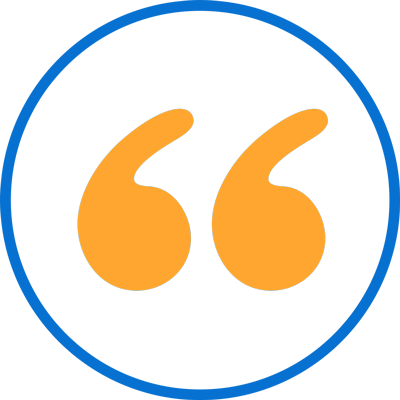 "Thank you so very much for helping move me and my wife from Connecticut to Maine. Your customer service from start to finish was first-rate, professional, easy and expedient. Our driver and his helpers were professional, courteous and fast! They loaded everything from our second story apartment in West Hartford within 2 hours. We were fortunate to have the same crew the next day in Maine, and they arrived on time, brought everything in, placed it just as we asked, and cleaned up after themselves in about an hour!"
~ Devin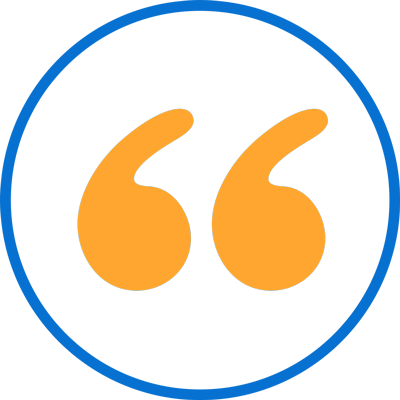 "We would like to express our thanks and appreciation for the work that you and your team have done for us – twice last year! In both cases, the entire process could not have been smoother, and unlike any prior moving experience we've had. Your team was prompt and professional in the planning process, punctual and courteous in the moving process, an always helpful when we had questions or changes. We are deeply grateful for your help, and wil absolutely be calling you if we move again in the future. "
~ Molly, Camden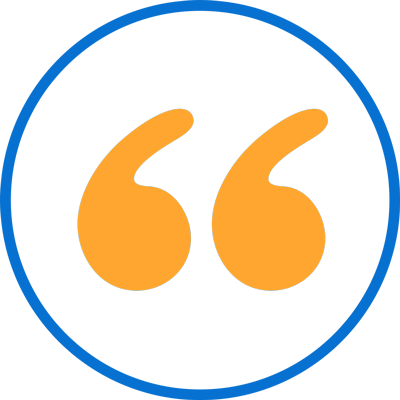 "To future movers – this was our first time using Bisson. They were great the first time, and were equally so the second time. The team was professional, friendly, on time and careful. Moving can be stressful. The peace of mind we got knowing that all of our belongings would be in good hands was priceless."
~ Rob, Portland
For many people, uncertainty is a stressful part of moving. Planning a successful move requires consistent communication with movers who care about you, your valuable time, your family, and your belongings.
Here's what you can expect when you move with the moving experts at Bisson:
Step One:
Schedule a free in-home consultation with one of our Certified Moving Consultants. Your Consultant will complete a thorough walk-through of your home with you to survey the items being moved, make note of any unique circumstances or belongings that require extra careful handling, and discuss your move and desired level of service before preparing a customized moving estimate.
Step Two:
Once you review the estimate, contact your Consultant with any follow up questions. When you are ready, select your moving date and sign any necessary paperwork.
Step Three:
Take advantage of Bisson's resources to help you get ready for the big day. We can help with packing, storage, crating and moving tips. Keep us updated if questions come up or anything changes. Did your closing fall through or the date got bumped up? Maybe you had a yard sale and now are moving much less than originally planned? No problem!
Step Four:
Moving day is here! Your driver and crew will arrive on time with everything you need. They can help finish any last-minute packing, disassemble furniture, and wrap all furniture for extra protection. Floors are covered to keep them clean and protect from damage while items are carried to the moving truck, which will be expertly packed and driven safely to its destination.
Step Five:
Upon arrival at your new home, your moving crew will unload the truck, placing your belongings exactly where you want them, and help reassemble your furniture. Before they leave, the crew leader will walk the house with you to ensure that everything went according to plan and you are satisfied.
Step Six:
Exceeding your expectations is our goal. We will ask you to take a post-move survey once you are settled into your new home. Please tell us what we did well and if there is any room for improvement. We also invite you to post a review for Bisson Moving & Storage online at your convenience.
Look through our comprehensive residential services, then contact us with any questions or to request a free estimate!