A successful corporate relocation is a team effort that involves many details. If you're managing a corporate move, look for an experienced moving partner that can help you put all the pieces together. You can trust Bisson and our decades of industry experience to provide a full-service, stress-free move. We work with company representatives and the relocating employee to answer questions, manage logistics, provide unsurpassed customer support, and deliver the highest quality of service.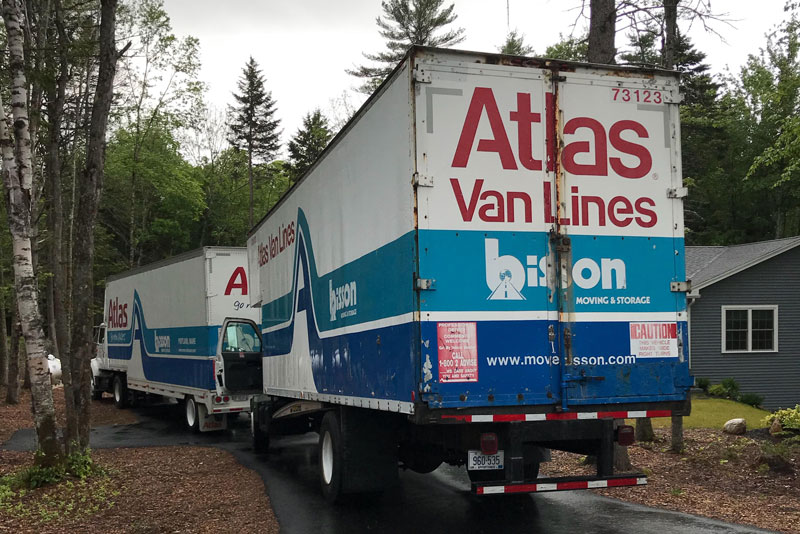 As an agent of
Atlas Van Lines
, we stand behind our earned reputation as a preferred corporate relocation partner for both domestic and international moves. Since 1968, Atlas has conducted a
Corporate Relocation Survey
 to analyze shifts in demographic, geopolitical, and economic trends. This helps Atlas Agents understand new challenges as they are evolving and ensures we are well equipped to address potential pitfalls before they arise.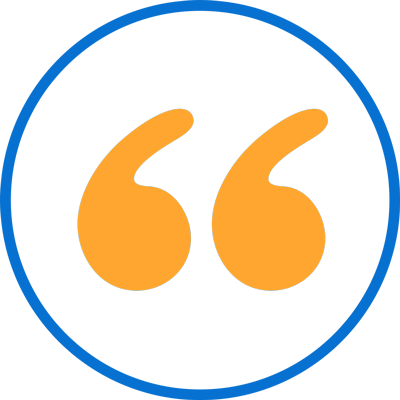 "In addition to a smooth, flawless move, it is really nice that Bisson has a direct-bill relationship with my company, so I didn't have to pay out of pocket for my move. The invoicing was handled quickly and efficiently, which enabled me to file my other moving expenses and get reimbursed quickly. In addition, the final invoice came in well under the initial quote, which was a great surprise! I recommend Bisson Moving & Storage to anyone within their service area."
~ Devin, Bar Harbor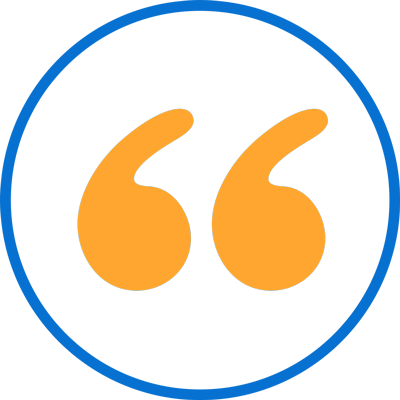 "Relocating to another state and beginning a new job can be a difficult process. Using Bisson for my move made this process as good a it could be. Every part of the move reflected a level of professionalism and competence that made for a great experience. I would strongly recommend Bisson as the best choice for any new employee who is relocating from outside the area. Their expertise reflected well on my new employer. "
~ Patricia, Nurse Practitioner, Portland
"I have moved several times over the course of my career and I believe this one was undoubtedly the smoothest move of them all. From our initial contact, to the video assessment, to the arrival of your team and the packing of our home in Michigan, to the delivery of our home in Maine we found your team confident, polite, responsive, personable and professional. The crew arrived as planned to pack up the house, made the trip and arrived in Maine on time. Our home was delivered, fully intact, the day after closing – just as planned. It went perfect. The Bisson team is exceptionally good at what they do. It was our pleasure to do business with you."
~ Mary Anne, RN, MSN, Manchester
Whether you are an employee selecting your own mover, or you are managing a corporate move for an employee, contact us. You can trust Bisson to create a positive relocation experience for all involved.