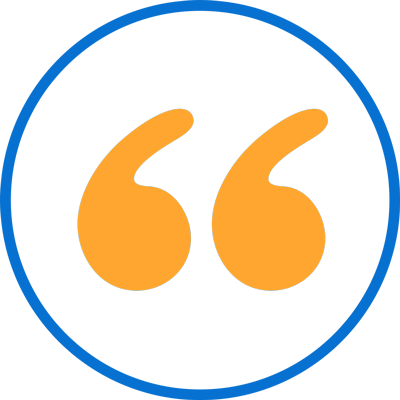 "I just wanted to let you know that Andrew Bickford and his team completed our pack out today.  They were simply outstanding, and my wife Allyson and I are grateful.  Everything about the moving experience was top notch – the even overcame today's snowstorm!  I'm especially proud that of my 14 moves in the U.S. Military, my fellow Mainers were the best of all.  We're off to Europe now, but we know that our household goods are in great hands.  Please pass on my thanks to the entire team for a job well done.
All the best, and keep up the fire!"
~ Pete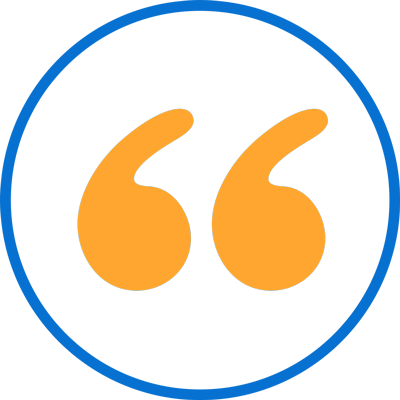 "I just wanted to tell you how impressed I was by your guys on my delivery last week.  They both were SO great.  Very professional, great attitude, super helpful and very thorough.  I am SO glad we connected and I now have your company to rely on for my receiving and deliveries!  I look forward to working with you in 2020 and years to come!
Thank you again."
~ Jan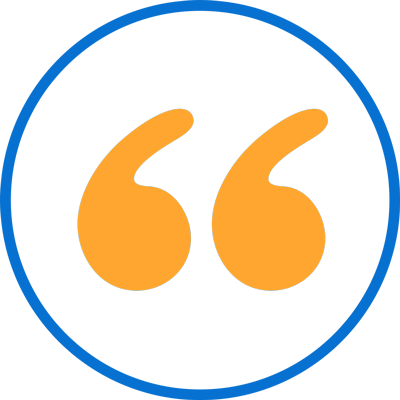 "I am writing to thank everyone at Bisson Moving & Storage for the exemplary display of professionalism from the initial consult to execution of the move. Your attention to detail, seamless follow through and
your adherence to listening to the customer (a rare trait today) laid the all- important groundwork for what proved to be a tremendously successful evolution from start to finish.  The execution of the actual move by Jeremy, Dave & Brandon was "text book" by any standard. They showed up precisely on time,
hit the ground running and performed their work in a manner that exuded great care, courtesy, attention to detail and a no-nonsense approach to their work.
The traits I have elaborated on here have, unfortunately, become increasingly rare today. That these positive traits were prevalent throughout my experience with Bisson Moving & Storage says volumes about the core values of Bisson Moving and Storage and its employees.  Well Done !
With deepest respect and appreciation,"
~ Bob W.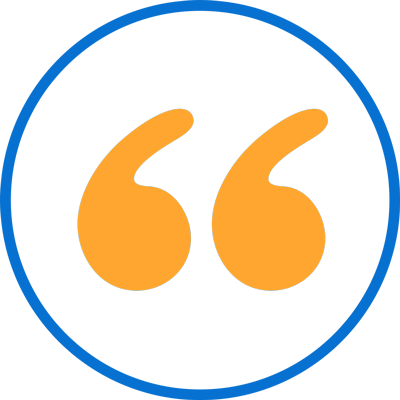 "Everything went well.  Please pass on our thanks to the guys that did the move.  We could not have asked for a better crew.  They were polite, thoughtful, took care at both properties not to damage anything and did an outstanding job of moving difficult items, not to mention getting that large truck positioned in a very tight spot to offload our stuff.
You have a great team."
~ D & E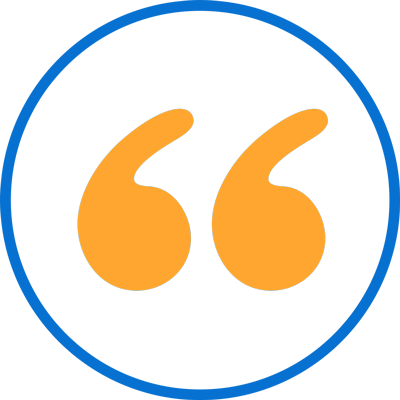 "My wife and I were extremely happy with you guys.  We both own customer service based businesses and your crew was easily one of the most professional, helpful and courteous teams we have experienced. Please pass it along! We will highly recommend Bisson to anyone. "
~ Danny B., Bath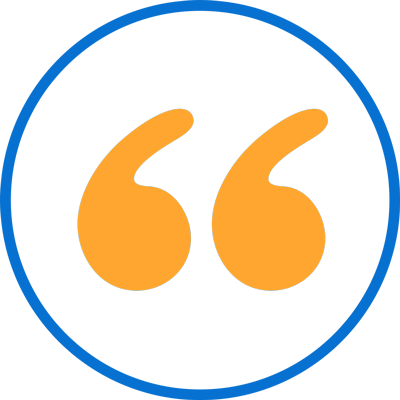 "I just want you to know how polite and courteous they all were.  I liked that they introduced themselves when they came.  I felt bad it was so hot, I put all the ceiling fans on so that helped a little.  Thank you for all you did to make this easier for me. "
~ Martha L., Durham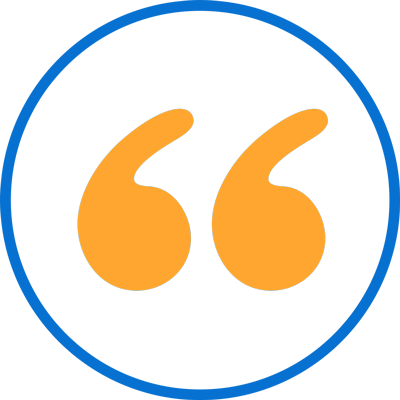 "Things went very well. Jeremy and Matt were outstanding. Quick, thorough, and thoughtful. They worked their butts off! You folks have good staff! I'd definitely recommend Bisson."
~ Gary S., Augusta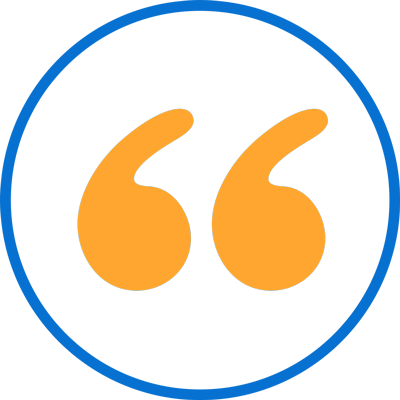 "Just wanted to let you know what a great experience I had with you and your movers.  Scott and Taylor were terrific and made my move so easy and were so helpful.  I would highly recommend your company to anyone.  Thanks again for helping me so much."
~ Barb M.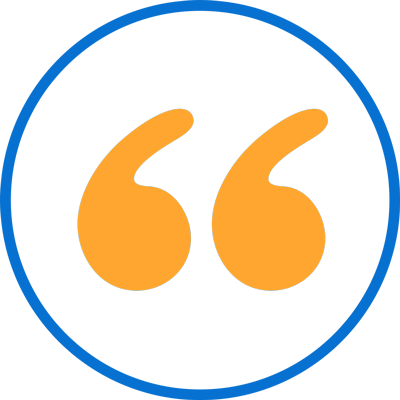 "The guys were efficient, very polite, and helpful. That was important as I fell on my left hip 2 days before the move and still have trouble walking. But they were cheerful and helped me take things to the car."
~ Monika K