You've made the decision to move to another country. Maybe you are relocating for work, or military service, or for other reasons. Regardless of why, this exciting life change involves a lot of planning. Your next step should be to choose a moving partner with experience in managing the logistics that are part of every international move.
By combining a century of moving experience with the resources of Atlas International, we partner with freight forwarders who will handle your international shipments with care. Bisson is well qualified to serve all your door-to-door relocation needs anywhere in the world.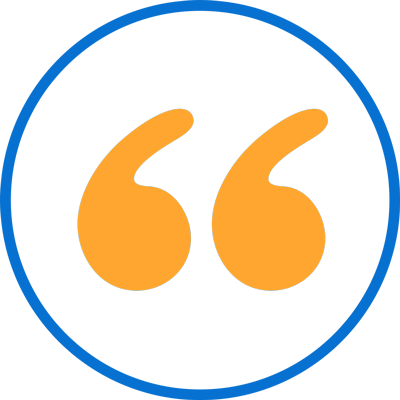 "I unpacked everything this morning and you guys did an incredible job.  My Aunt's vintage table and chairs look just as good as when I saw them in Maine.  All my framed art is in perfect condition as well.  It was worth it to spend the money to have my family things here with me in Alaska.
Thank you again for the excellent care you gave them from one very satisfied customer!
"
~ Carol M.
"The Bisson Moving Team was fantastic. They responded quickly to questions and helped our family sort out the logistics of a challenging move. The Bisson team made our lives easy. Their crew and the network of movers they utilized were kind, hard-working and professional. All of our belongings arrived on time. I would highly recommend their services."

                                                                               ~Steven M.
"Bisson handled my move in an exemplary fashion. I faced three closings in two days and had to empty out 2 homes and move into one – a daunting task. I was in a no-nonsense mood, organization and detail paramount.  When you told me not to worry, my internal response was, 'yeah, right.' However, the moving team delivered big time – patient, great attitudes, hard workers, careful, accommodating, attentive, and exceptionally polite.  This was by far the best moving experience I've ever encountered. My overall grade: first rate.
~R. Hunter
Here are a few of the many services we provide to our customers who are moving around the world.
From a
detailed cost estimate
 to a breakdown of the steps you need to take before moving to a new country and the customs requirements at your destination, we believe in the importance of making sure you are informed. Our experienced team will keep you up to date on the latest changes in international regulations. Knowledge is power, and it also helps ease stress and eliminate uncertainty.
Support
You will get a dedicated moving team, with experts in coordinating logistics, packing for long distances, and safe transport. Your Certified Moving Consultants are at your service anytime you have a question or concern. If there will be a delay between your move-out date and your arrival date, we can also store your possessions in our secure warehouses until moving day.
Moving across borders involves paperwork. A lot of paperwork. We can help manage all of it and make sure you don't miss any important steps. We coordinate the shipping or air transport of your belongings and work with the agent at your destination that we have carefully selected to ensure a seamless transition to your new home.
Are you ready to take the next step?
Contact Bisson for your in-home moving estimate today and leave the details to us.