People throw out a lot when they move to a new home. Often food gets discarded to avoid the hassle of packing and moving it. The organization Move For Hunger recognized an opportunity to rescue this wasted food and use it to nourish hungry families. 
Move For Hunger has collected nearly 9 million pounds of food since 2009 thanks to a partnership between local moving companies who care and community members who decide to make a difference by donating food when they move. Bisson is a Move for Hunger partner, and we need your support to help feed our neighbors in need.
Did you know that more than 42 million Americans struggle with food insecurity each day? People are hungry in every state, county, and congressional district in the United States. It can be a senior citizen who must choose between buying groceries or paying for his medication. Or a mom who lost her job and has to pay rent while also feeding her children.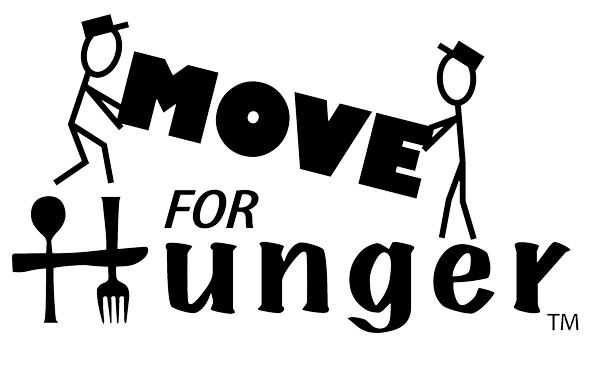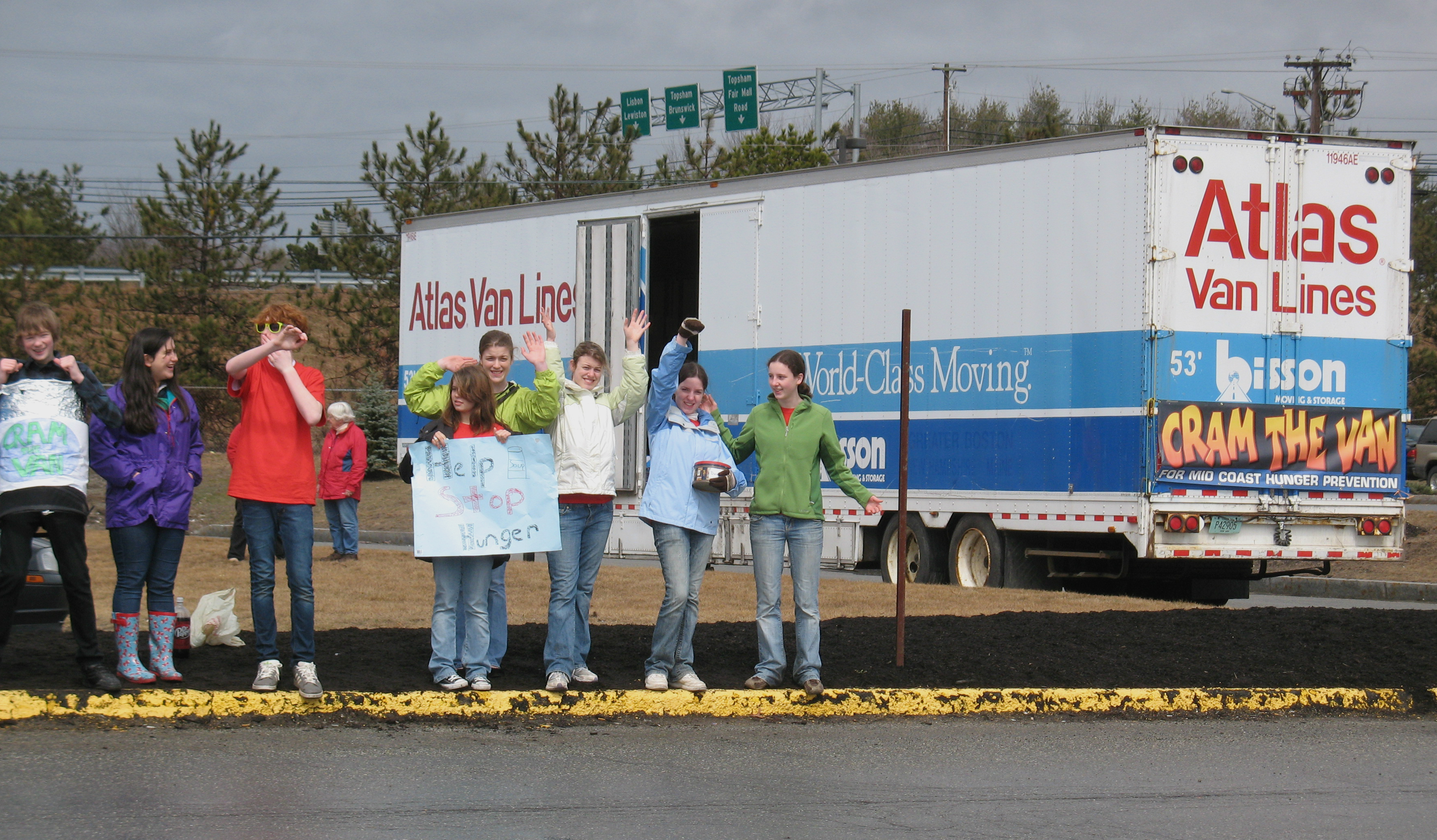 In Maine alone, 1 in 8 children are food insecure. This means they lack reliable access to a sufficient quantity of affordable, nutritious food. During the school year, many of these children can at least get a healthy meal at school thanks to free and reduced fee lunch programs. But during the summer, regular access to healthy food is limited.
Are you moving soon? Do you want to help end hunger? The process could not be easier.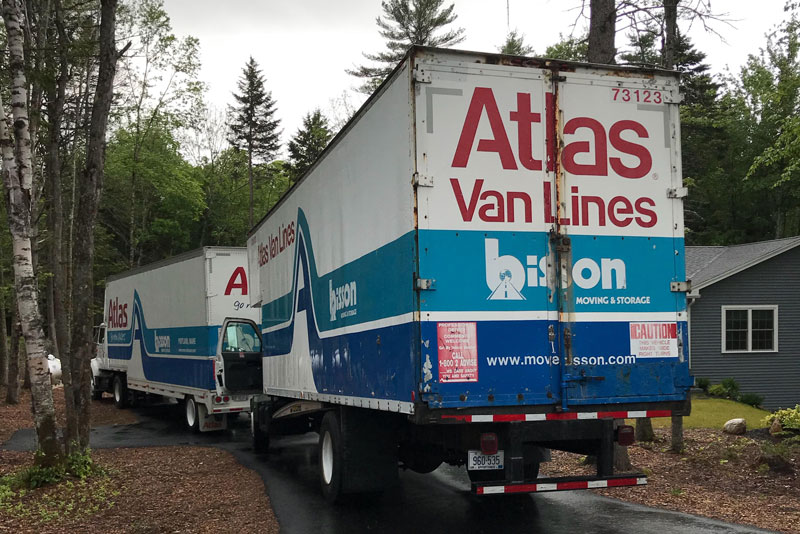 Step One
Choose a moving company who partners with Move For Hunger.
Step Two
Set aside your unopened, non-perishable food while packing for your move.
Step Three
Your moving crew will pack up your food items and deliver it to a local food pantry.
Step Four
Food pantries like the Good Shepherd Food Bank in Maine will sort and deliver your donated food to families in need.
Together we can make a difference. Thank you!