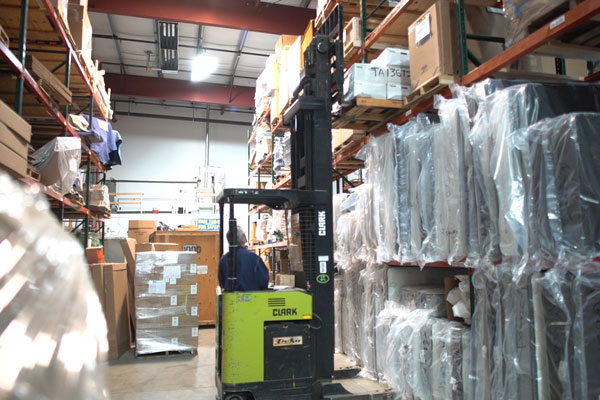 Final Mile (or Last Mile) delivery services help you control warehouse and distribution costs and get closer to your customer or client. When you partner with Bisson, we handle all the details. We receive your items in our warehouses and keep careful inventory, providing updates and reports as desired.
Bisson drivers provide precise delivery at the specified time and location, at your desired level of service. Quality delivery services are important to maintain your commitment to your customer or client throughout their entire interaction with you, from start to finish.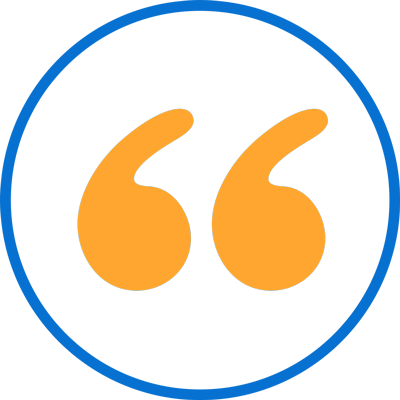 "I started using Bisson this year when my previous moving company was unable to move items into homes without marking up walls and being insanely unorganized, rude, and condescending. I deliver to clients several times per month so this is a pretty important professional service. I have worked with two different Bisson crews and both were on time and very careful with items and my clients' homes. I have found that good communication, pricing, and good folks who care generally make for a pretty good moving experience. "
~ Vanessa H., Portland
Our Final Mile Delivery service levels include:
Room of Choice
This service includes delivering items to its final destination of use. It can include unpacking, assembly and clean up of packaging debris.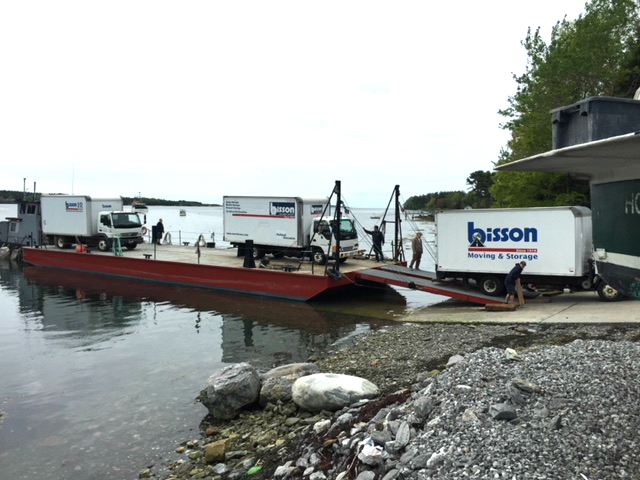 We understand the importance of a positive experience. With Final Mile, you can control the process and rest assured that our qualified team will exceed the recipient's expectations. No matter the size and shape of your items, they will be handled with personal care. Whether their final destination is a remote island or a large city, trust our professional drivers to deliver. 
To learn how Bisson's solutions can help manage your final mile logistics, contact us for a consultation.