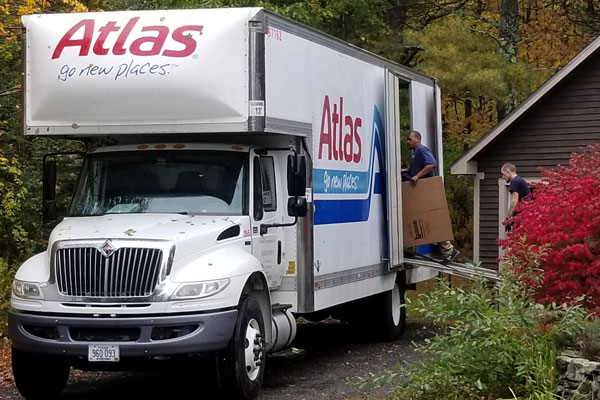 Moving to a new state can seem daunting. However, starting the process early allows you and your moving partner to create a thorough moving plan. Having a strategy, asking questions, and maintaining open lines of communication helps to ensure a smooth, stress-free long distance move.
At Bisson, we handle moves of all sizes all around the country, every day.  As an agent of Atlas Van Lines, we are able to cross state lines and bring you to – or from – our beautiful state of Maine.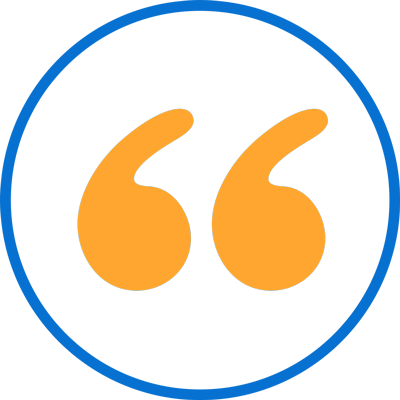 "As a military family, we have moved many times. We have had some terrible experiences with moving companies. We got to the point where we moved ourselves as often as possible. I can't tell you what a relief it was to have such a great moving experience with such a professional moving company. We will definitely recommend Bisson Moving to our friends, family and co-workers. "

           ~ Grant & Jeannie, Scarborough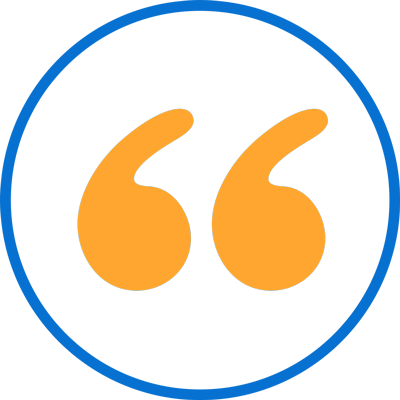 "Working with Bisson took a lot of the stress out of our 500+ mile move from Philadelphia. On moving day, the movers were quick and respectful, and took special care to make sure our items arrived on time and in one piece. The entire process was pleasant and thorough and the team went above and beyond to answer my questions. I would absolutely work with them again."
~ Melissa, Waterville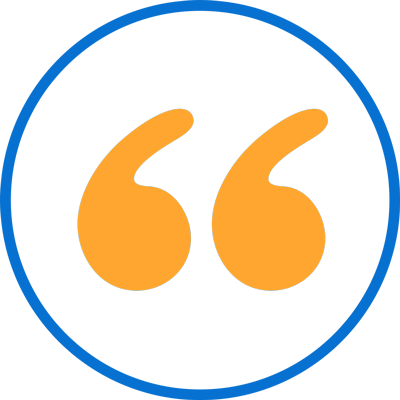 "Moving from Greensboro, NC to Maine in only a few short weeks was certainly daunting. The BIsson Team made our lives easy. They responded quickly to questions and helped our family sort through the logistics of a challenging move. Their moving crews were kind, hard-working and professional individuals and all of our belongings arrived on time. I'd highly recommend their services."
~ Steven, Waterville
Here's what you can expect when you choose Bisson for your interstate long distance move:
Step One - Survey
We will conduct a survey of the items you wish to move and discuss your desired moving services.  This is accomplished in one of two ways.  One of our Moving Consultants can come to your home and do a walkthrough to calculate the cubic feet and approximate weight.  The second survey option is through a video chat on your smartphone or tablet.
Step Two - Estimate
Your Bisson Moving Consultant will review the survey results and create an accurate estimate.   We base our estimate on this information and additional details provided by you.  
Step Three - Pack and Load
Your moving crew will arrive to pack and load your shipment. If there is a lot of packing to do, we will pack one day, then load the next.  The crew leader will conduct a inventory of all items being moved for added peace of mind and provide a detailed report.
Step Four - Transport
Once the truck is loaded, we will stay in contact while the truck is en route to your new home and call 24 hours before delivery. Knowing when your shipment is scheduled to arrive will give you time to travel to your new home without worrying about the truck arriving before you.
Step Five - Unload
The moving crew will walk through your new home with you to learn the layout, then start bringing items off the truck while checking the inventory with you. They will also reassemble any furniture that was taken apart, place your items where you want them, and help with unpacking if desired. 
Step Six - Welcome Home
Your moving crew will leave only when we know you are satisfied with the placement each item. Once you are settled, we will invite you to complete a post-move survey and review our performance. Now rest after your long-distance move, and welcome to your new home!