Production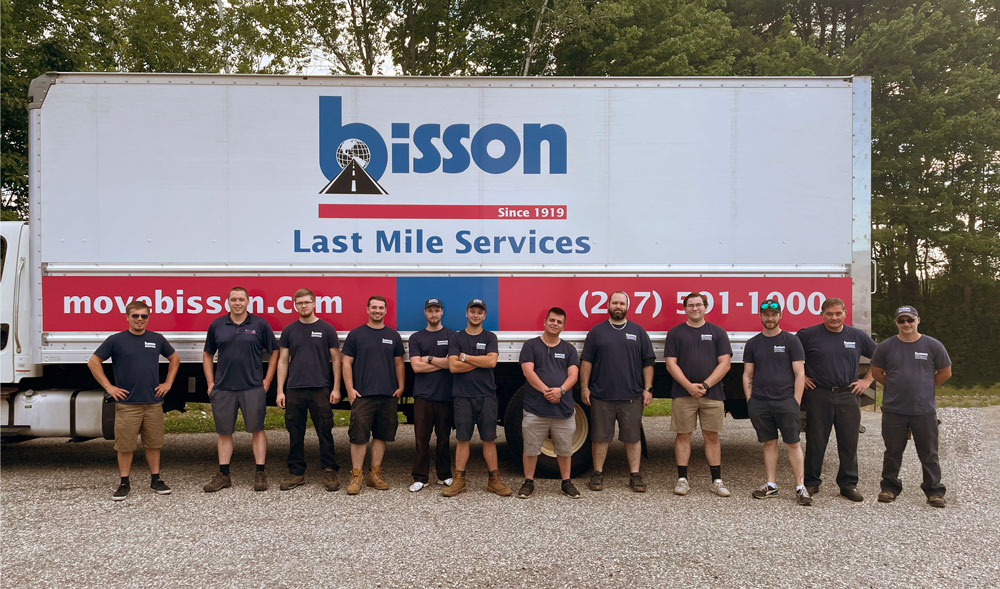 As our largest group of employees and the backbone of our company, these Bisson team members drive trucks, move household goods, manage our warehouses, and install office furniture. They are versatile problem solvers who are dedicated to complete customer satisfaction. We will update this page frequently as we add more team photos, so check back often!
Matt McAfee
Mechanic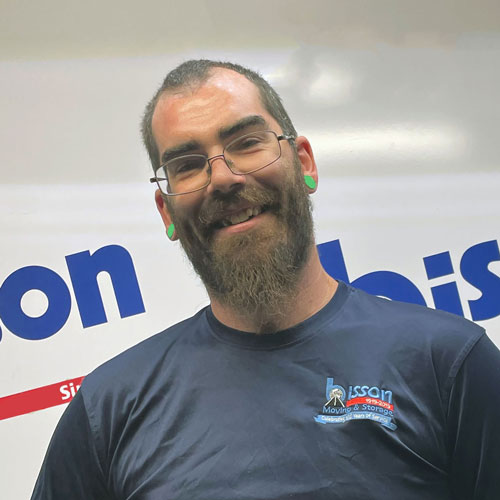 Derek Burnham
Warehouse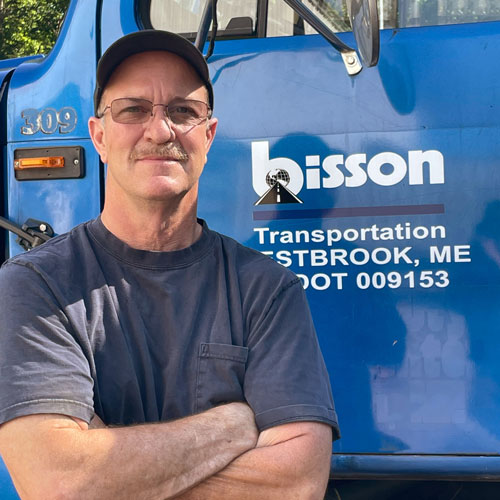 Rich Carlson
Lead Mechanic
Steve Zanis
Document Security
Jesse DiBiase
Class C Driver
Jeff Tufts
Warehouse Associate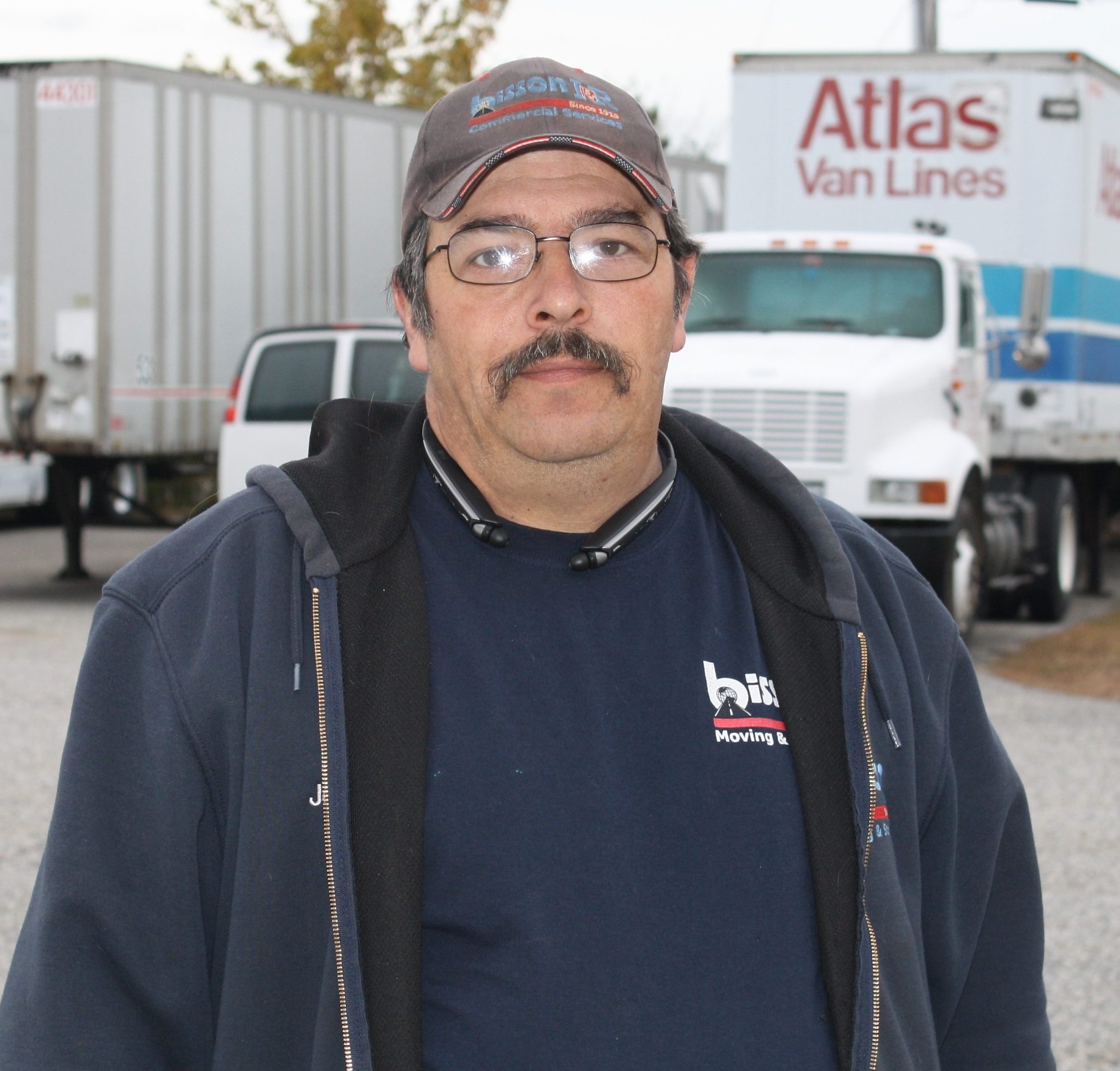 Jerry Bennett
Class A Driver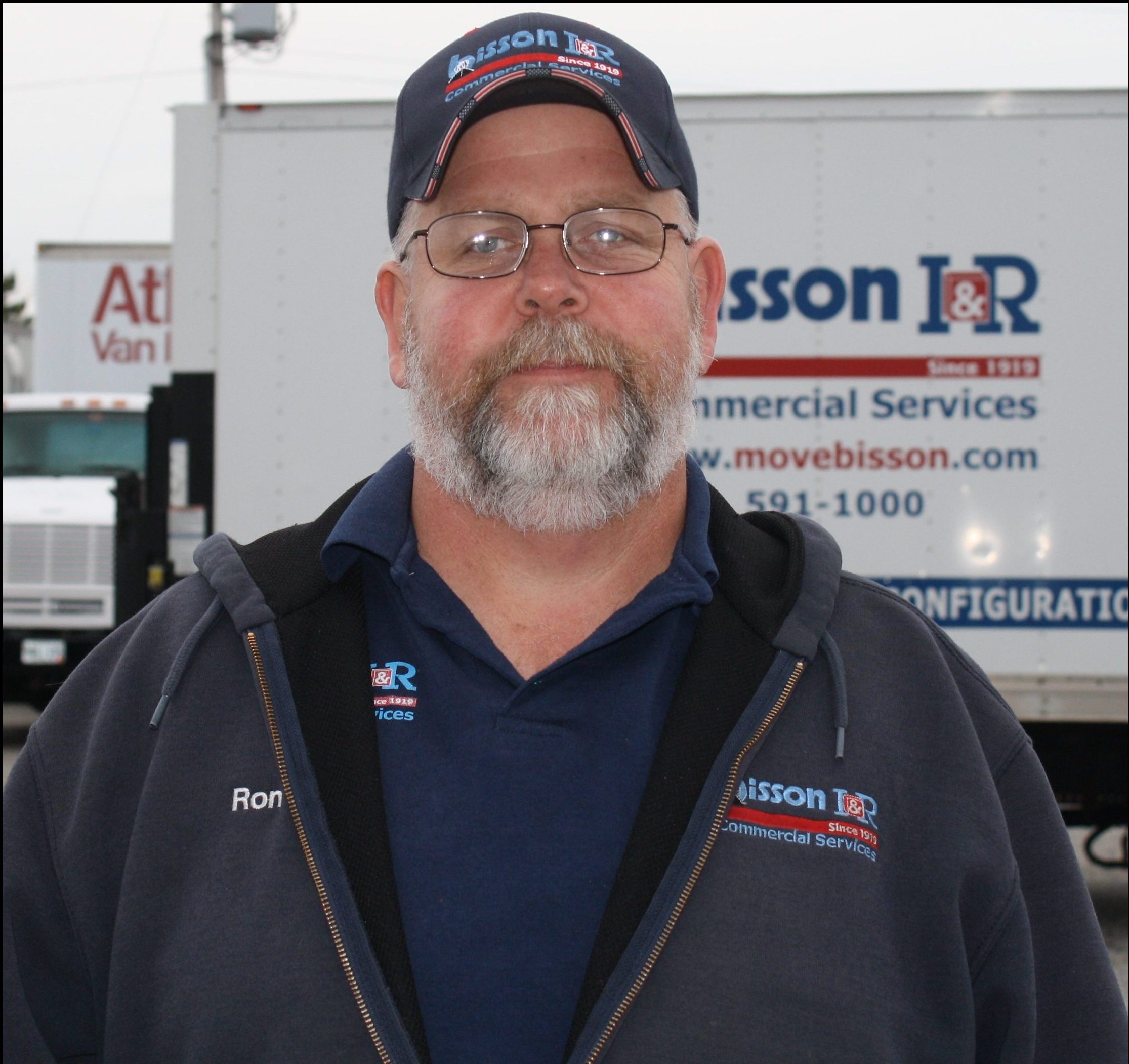 Ron Graham
Project Coordinator
Operations
These key team members make sure our fleet is operating safely and our staff is assigned for maximum efficiency every day of the week.
Darlene Prejean
Last Mile Services Office Asst.
Jeff Gentry
Last Mile Services Office Manager
Mark Wildes
Warehouse Manager
Jason Dicey
Document Security Manager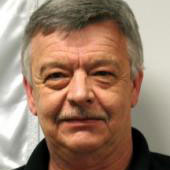 Interstate Dispatcher
Moving Consultants & Coordinators
Bisson's Certified Moving Consultants like to meet every new customer whenever possible. This level of service helps us to best understand the details of your unique move, assess your home or office in person and prepare a custom moving estimate. Each customer is then assigned an experienced Move Coordinator to serve as a single point of contact. This ensures an open line of communication and an organized, stress-free move.
Megan Cowley
Move Coordinator
Certified Moving Consultant
Vice President of Sales, Certified Moving Consultant, Certified Commercial Consultant
Certified Moving Consultant
Michelle Lugar
Sr. Move Coordinator
Jason Palmer
Office Manager
Management Team
Decades of combined industry experience and a unified focus on quality make a trustworthy team. Our managers are prepared to lead Bisson into the next century of bringing families home and helping corporate clients grow.